I am a multidisciplinary graphic designer from Tel-Aviv.
I'm open to collaboration &
commission work.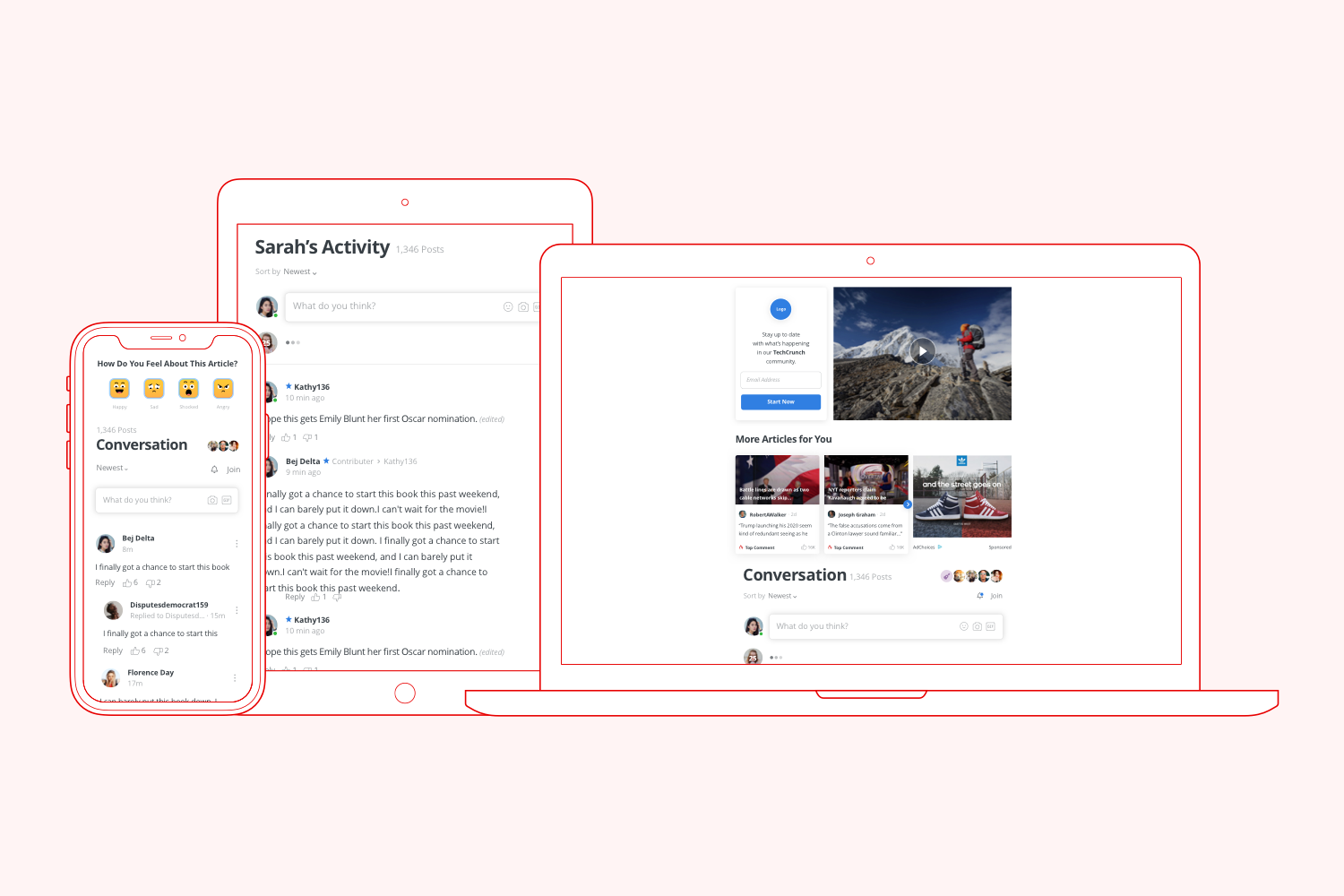 Ui, Ux and brand implementation for OpenWeb (formerly known as
Spot.im
).
OpenWeb's conversation platform for online publishers
drives users down the engagement funnel
by using unique AI technologies. This empowers quality journalism to keep their audience informed while inspiring civil communications inside the organic community of useres.
The new widget presented by the Tel Aviv—Jaffa municipality app allows residents to easily ask for a waste disposal service, to clear up any kind of waste from public areas in the city.
This Feature is an addition to the already existing 106+ app, that allows users to report hazards and get real time respose. The waste disposal feature will launch on the summer of 2020.
Created at
Aman Digital
Colu Technologies LTD.
Branding, Marketing, Ui&Ux, Web—design

Colu app
encourages the local economy by rewarding positive actions with city currency. Powered by innovative technology, Colu connects people, businesses and city institutions, using everyday interactions to promote goals around
civic development, mobility, sustainability, and public health
. The Interactive city card works as a reward platform powered by a city coin — to nudge residents for behavioral change and keep the coin circulating locally.
Prince Music
Personal Project, Ui&Ux
Desktop music app and website dedicated to the most perfect musician, the artist formerly known as Prince. This personal project was created during one weekend, and is a result of an urge to acquire skills in the field of product design and to learn more about the means in which multidisciplinary art can be displayed.